"*" indicates required fields
What is an Emotional Well-being for employees?
Emotional well-being for employees refers to their psychological state and the quality of their emotional experiences in the workplace. It encompasses aspects such as managing stress, maintaining positive mental health, fostering resilience, and experiencing a sense of fulfillment and satisfaction in their work.
Emotional well-being involves recognizing and addressing emotions, building healthy coping mechanisms, promoting work-life balance, and creating a supportive and inclusive work environment. Prioritizing emotional well-being helps employees feel supported, enhances their productivity and job satisfaction, and contributes to a positive organizational culture.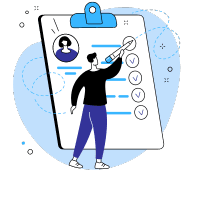 Help us to get the needs & goals of employee, so that we connect them with the right therapist.

Match with a Mantra therapist who is available 24/7 to you via call or chat.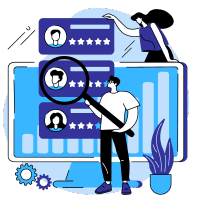 Employees get access to self-care tools, yoga & meditation to improve overall wellbeing
Ready to improve your Employee's Emotional Wellbeing?
We offer comprehensive treatment options to meet all your needs. Our network of providers cover a range of specialities to meet your specific needs. Get matched today!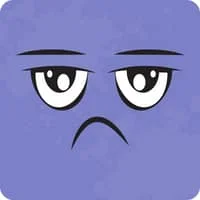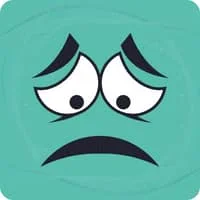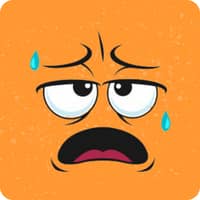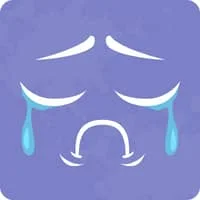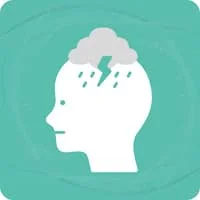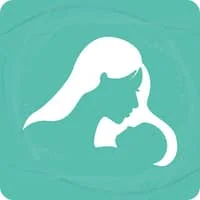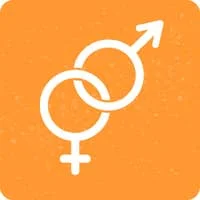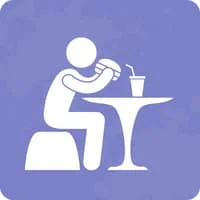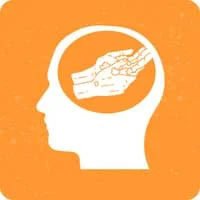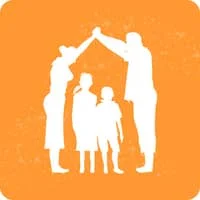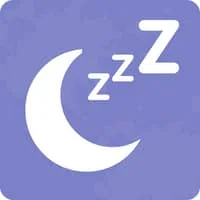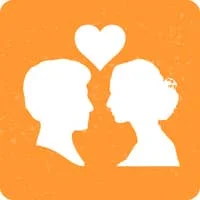 Why choose Mantra for Emotional Wellbeing?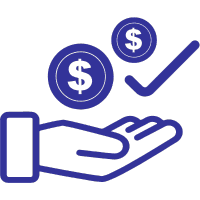 Affordable, Anonymous, & Convenient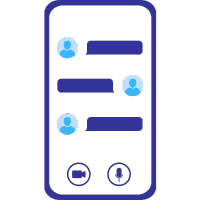 Suit yourself with Chat, Video and Phone option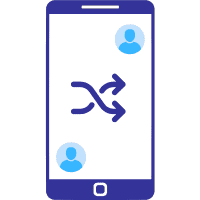 Switch therapist based on your preferences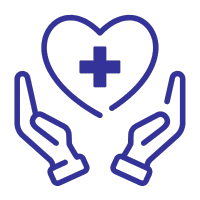 Holistic care with yoga, meditation and self care tools
Customers get positive results with MantraCare
Global Offices & Service Centers
Countries & Territories we cover
Fortune 500 companies we help
Members who feel our services helped them
Frequently Asked Questions