Our health enhancement programs support everyone
From nutrition, fitness, parenting tips and more, all women have our support.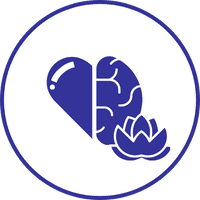 Reduce stress, anxiety, and depression with research-based tips.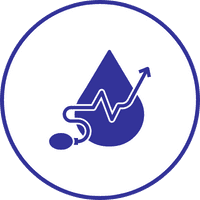 Education on monitoring, emotional triggers, foods, and physical activities.
Manage with tips from RDs, mental health professionals, and chronic pain experts.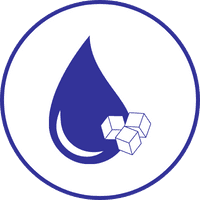 Nutrition, fitness, & diabetes experts guide members though self-management.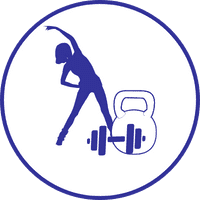 Build and strengthen balance for all ages with exercises, mindfulness, & education.
Try MantraCare Program Free
"*" indicates required fields
Deliver health and wellness programming to your clients
Bring more value to your clients. Be unique. Leading insurance brokers and consultants rely on Burnalong's wellness platform to provide a differentiator in the marketplace.With MantraCare, guide members through research based curriculum. Our unique approach includes:
Structured curriculum with an educational lesson each week, plus supplementary sessions to support holistic health
Ability to add plan-specific content and create custom programs for members
Members can schedule their weekly, on-demand classes on the days and times that work best for their schedule
Education and support delivered by an interdisciplinary team made up of healthcare professionals
Individual member data delivered to care team to track progress
How is MantraCare different?
Getting started doesn't have to be a hassle. MantraCare doesn't require an integration or technical setup. So companies are up and running in hours, not days.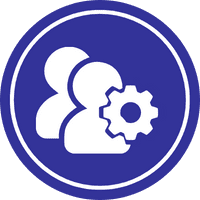 Your clients will get detailed reports so they can see what's working. We also provide helpful insights based on trends we're seeing (like a spike in prenatal classes in a specific location).
Provide a unique benefit to everyone covered by your plans — their families are included. Go ahead and help your clients connect with those who motivate them.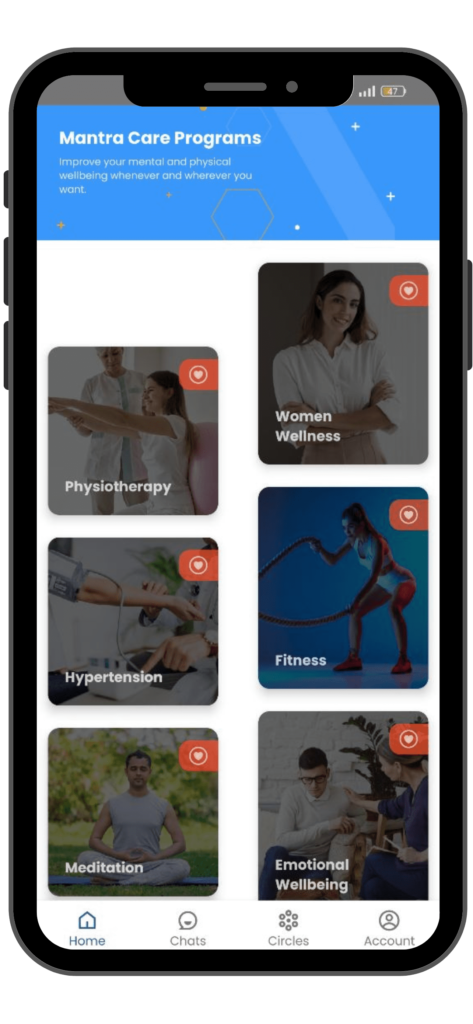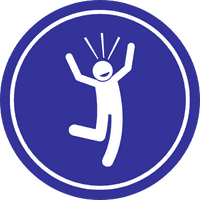 Your members are diverse; our programming mirrors that diversity with more than 30,000 live and on-demand classes (with new classes added daily) taught by a growing network of 5,000+ credentialed instructors across 60+ wellness categories.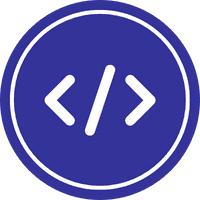 Configurability by line of business or employer group with programming tailored to each population. We can even host your content and programming.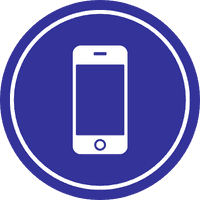 We keep it fresh with new classes added daily. These include classes for those struggling with physical or mental health, disabilities, and chronic conditions.
What does our customer's say?
Frequently Asked Questions