Give counseling and improves the mental health of patients.
Provide physical therapy to relieve pain/stress of those in need.
Apply to improve the dietary needs of hundreds and keep them fit.
Get started as a yoga instructor and help others. Create a safe atmosphere.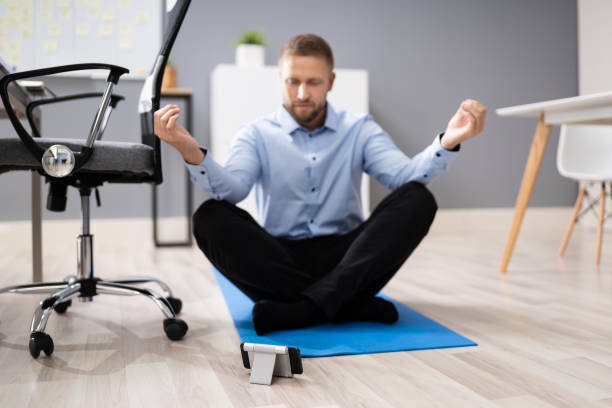 MantraCare was established with the mission of making healthcare affordable and accessible.
MantraCare provides people from 100+ countries real-time access to high-quality & affordable health care through teleconsultations. We use technology that connects people who need care with the right doctor immediately, eliminating unnecessary costs and inefficiencies.
We offer care programs for chronic health conditions (Diabetes, Hypertension, Mental health) as well as urgent care.
Doctors from any country or specialty are welcomed at MantraCare. Is it not only doctors, but we are also looking forward to adding psychologists, dieticians, physiotherapists, and health experts to our network?
As a member of the MantraCare doctor network, you shall be comfortable with the new-age healthcare tools and online consultations. At the same time, be willing to provide affordable healthcare to those in need.