Women Wellness for the whole you
MantraCare provides many services to women that help with wellness. These services include yoga, meditation, and Ayurvedic treatments. Yoga and meditation help to calm the mind and body, while Ayurvedic treatments help to balance the body's energy. Hermantra also offers a variety of other services, such as massages and facials.
Try MantraCare Program Free
"*" indicates required fields
Share your PCOS case history
Our Health Coach will understand your PCOS history, test reports, symptoms and lifestyle.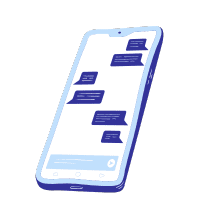 Get a free root cause evaluation
According to your symptoms and test reports, our Health Coach will explain to you the root cause of your PCOS.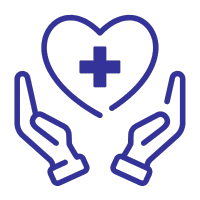 Learn about our holistic care
Our Health Coach will suggest you a plan personalized for you - to help you manage your PCOS holistically.
What does our customer's say?