Get help from top physio experts
Our physiotherapists or chiropractors are available everywhere on a near real-time basis through an easy-to-use mobile application. The use of Video consultations, self-care tools, 3D exercise videos, AI & technology enables expert online physical therapy for all of our clients.
Try MantraCare Program Free
"*" indicates required fields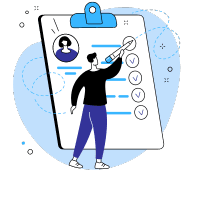 Help us understand your needs and goals to help us connect you with the right physiotherapists

We'll match you with a Mantra physio therapist who is available 24/7 to you via call or chat.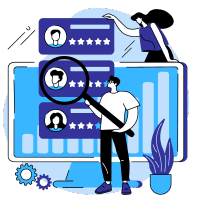 Follow suggestions provided by the app and your physical therapist to cure your pains.
We treat nearly all physical pain issues
Different sorts of physical pains need different therapies. PhysioMantra searches from over 700+  PTs from Mumbai & the world to match you to the PT most suited to your treatment needs

Chronic, upper, lower, middle. We treat it all.
We'll get to the bottom of your hip pain.
Stop plantar fasciitis and recurring ankle sprains.

Carpal tunnel, sore joints, and more.

Stiff necks and limited range of motion can be fixed.
Don't let tennis elbow slow you down.

Is it a tear or tendinitis? We have answers.

Your shoulder is a workhorse. Keep it in tip-top shape.

Address your joint pain and function. It can get better.
Why choose MantraCare for Physiotherapy?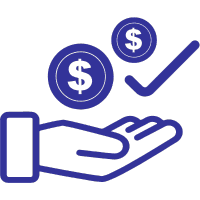 Affordable, Anonymous, & Convenient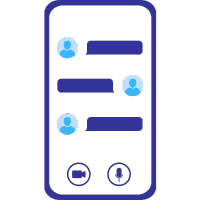 Suit yourself with Chat or Video option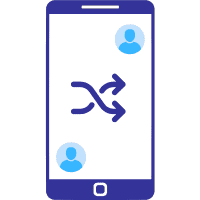 Switch physiotherapist based on your preferences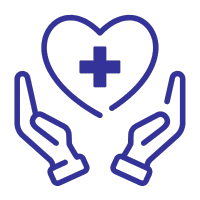 Holistic care with yoga, meditation & self care tools
What does our customer's say?