Want to launch Steps Challenge?
"*" indicates required fields
A Steps Challenge is a wellness program where employees are encouraged to engage in physical activity by tracking the number of steps they take each day. It often involves using fitness trackers or smartphone apps to monitor steps and set individual or team goals.
Employees participate in friendly competition, aiming to achieve higher step counts and improve their overall fitness. The challenge promotes a more active lifestyle, enhances employee well-being, fosters team camaraderie, and encourages regular exercise throughout the workday.
Advantages for your Organisation​
How to Setup Steps Challenge with MantraCare?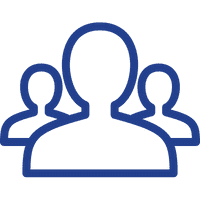 Use MantraCare employer dashboard to create a team of five or more employees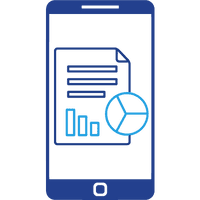 Install MantraCare app and connect it with fitness trackers such as GoogleFit, Apple health or FitBit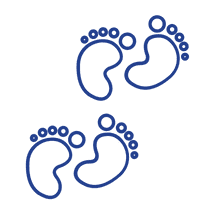 Employees keep track of their hourly, daily or weekly steps in our app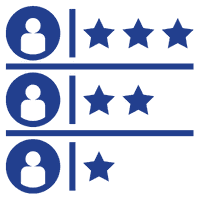 Employees stay updated on the performance with the Leaderboard and team ranking
Customers get positive results with MantraCare
$5 for each additional user

Progress sharing
$3.5 for each additional user

Custom challenge

Teams

Rewards

Advanced Analytics

Programs

Events

Support
See our solution in action

Account manager

Custom Branding

Super Admin

Vendor Integration

Marketplace
Global Offices & Service Centers
Countries & Territories we cover
Fortune 500 companies we help
Members who feel our services helped them
Frequently Asked Questions