Why MantraCare Assessment Program?
Mantracare's employee personality assessment program is designed to help you identify the strengths and weaknesses of your employees. By understanding the different personality types of your employees, you can better manage them and foster a more productive work environment. The program can also help you assess potential new hires to ensure they are a good fit for your company culture.
Try MantraCare Program Free
"*" indicates required fields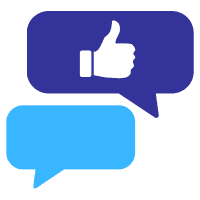 Higher Engagement Rates & ROI
MantraCare sees 5-7x higher rates of signup rates compared to other EAPs. We build customized communication strategies for higher awareness.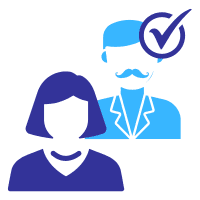 95% of the users on MantraCare are satisfied with the program. Our proactive coaches and counselors ensure that users are engaged and satisfied.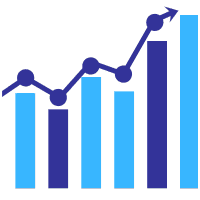 We deliver quarterly in-depth reports on observations, learnings and recommendations for overall organization change & improvement.
Connect over chat, audio, video or in-person sessions, wherever or whenever you want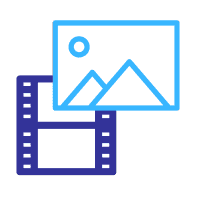 Access to 2000+ articles, videos and self-assessments on our mobile app.
10+ customized programs on on women health, Physical therapy, and more
Choose from a wide range of assessments
MBTI ASSESSMENT

THE KOLBE INDEX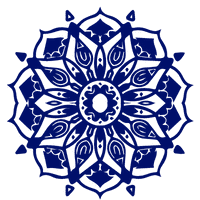 DIABETES ASSESSMENT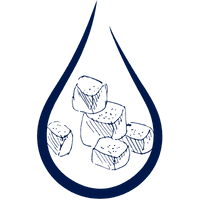 HYPERTENSION ASSESSMENT

MENTAL HEALTH ASSESSMENT

FITNESS ASSESSMENT
STRESS ASSESSMENT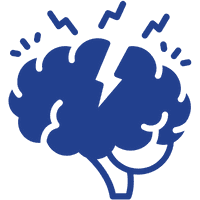 SLEEP ASSESSMENT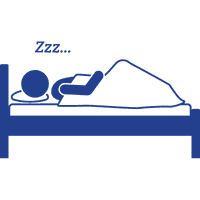 ANXIETY ASSESSMENT

HAPPINESS ASSESSMENT

DEPRESSION ASSESSMENT

Benefits of Mantracare Assessments
Most of our clients achieved a positive ROI on their employee health investment. We helped them make healthier and happier workplaces, leading to improved employee productivity, improved employee morale, lower absenteeism & higher retention.
Felt more equipped to manage stress
IT Company
Reported increase in productivity
FMCG Company
Saved due to turnover reduction
Hospitality Company
Customers get positive results with MantraCare
Recommended by HRs across the world​
It's an honor to serve each population to help them reach their potential. Here's what they have to say about our partnership: