Want to implement Financial Assistance Program?
"*" indicates required fields
What is Financial Assistance for employees?
Financial assistance for employees refers to various programs or initiatives provided by employers to support their employees in times of financial hardship or unexpected financial challenges. It can include options such as salary advances, emergency loans, financial counseling services, or access to resources for managing personal finances.
The goal is to alleviate financial stress, enhance employee well-being, and ensure employees can meet their financial obligations and maintain their overall financial stability. These assistance programs are designed to provide temporary relief and support employees during difficult financial situations.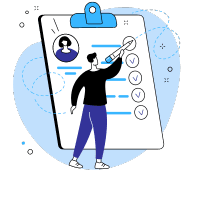 Help us to get the needs & goals of employee, so that we connect them with the right assistant.

Match with a Financial Assistant
Match with a Mantra assistant who is available to you via call or chat.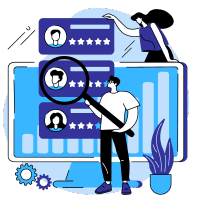 Employees get access to fund planning tools, budgeting, and more.
Get Comprehensive Financial Assistance at MantraCare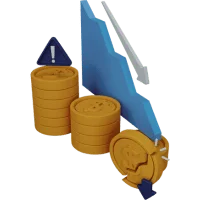 Helps employees navigate financial difficulties and develop strategies to avoid bankruptcy.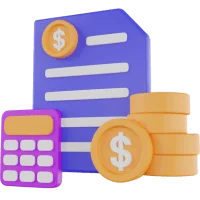 Helps employees create & manage budgets to effectively track & control their spending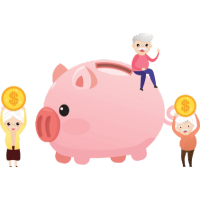 Comprehensive retirement planning , create a roadmap to secure financial future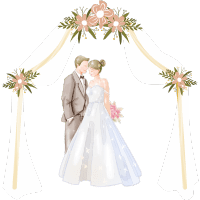 Financial advice & planning for significant life events such as weddings, adoptions, & divorces.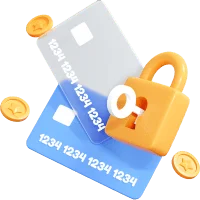 Aids in lowering interest rates & consolidating debt, providing strategies to regain finance control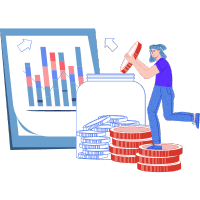 Assists in developing customized plans to save for events such as child education, buying home, etc.
Why choose Mantra for Financial Assistance?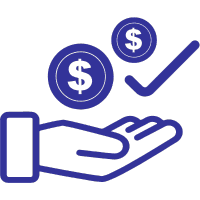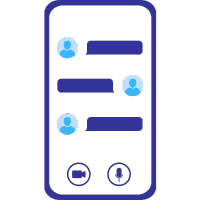 Increased ability to communicate & cooperate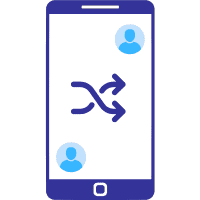 Switch financial assistant based on your needs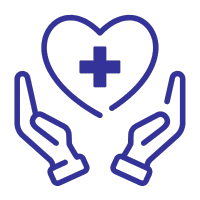 Decreased stress related illnesses & absenteeism
Customers get positive results with MantraCare
Global Offices & Service Centers
Countries & Territories we cover
Fortune 500 companies we help
Members who feel our services helped them
Frequently Asked Questions