Want to Launch Legal Aid program?
"*" indicates required fields
What is Legal Assistance for employees?
Legal assistance for employees refers to the provision of legal support and guidance to employees facing work-related legal issues. It can include services such as advice on employment contracts, discrimination or harassment claims, wrongful termination, wage disputes, and other employment-related matters. 
Legal assistance may be provided by in-house legal departments, employee assistance programs, or through partnerships with external law firms. The goal is to help employees understand their rights, navigate complex legal processes, and seek appropriate remedies or resolutions for their legal concerns within the employment context.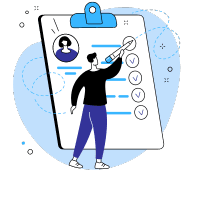 Help us to get the needs & goals of employee, so that we connect them with the right assistant.

Match with a Legal Assistant
Match with a Mantra assistant who is available to you via call or chat.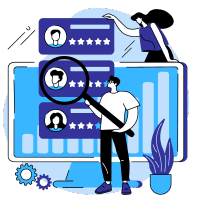 Employees get access to tools, assistant lawyers, and more.
Comprehensive Legal Aid offered by MantraCare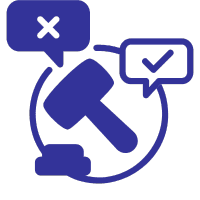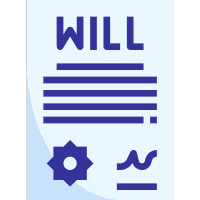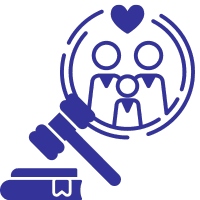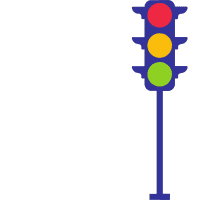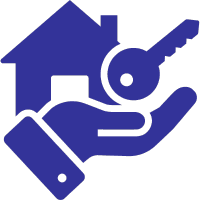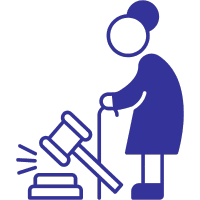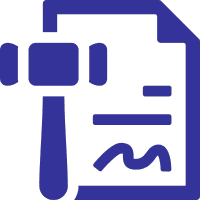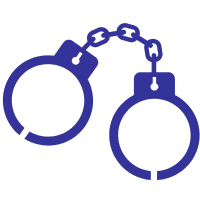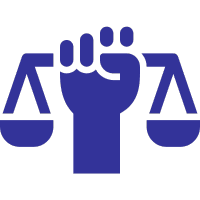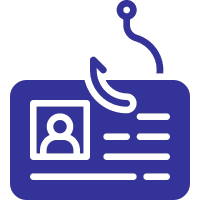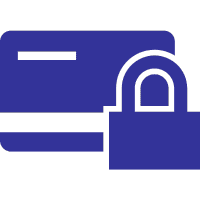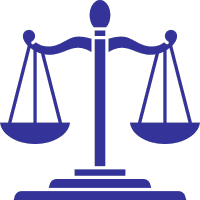 Why choose Mantra for Legal Assistance?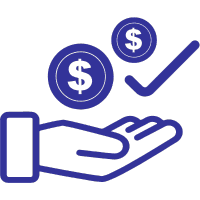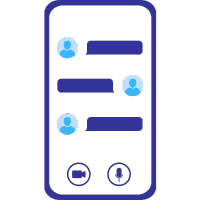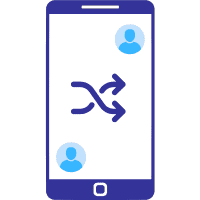 Switch legal assistant based on your needs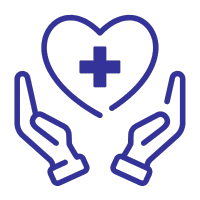 Customers get positive results with MantraCare
Global Offices & Service Centers
Countries & Territories we cover
Fortune 500 companies we help
Members who feel our services helped them
Frequently Asked Questions