What is a Meditation At Work Program?
Meditation is an ancient practice that has been used to practice mindfulness, calmness, and for improved overall health. Research has shown that regular yoga practice can train your brain to better process emotions, stress, and help you focus on the present moment. All of these qualities promote mindfulness which are proven to improve productivity, boost mental health and reduce workplace stress. Yoga is one of the best ways to unwind and for your entire well being. That is why several companies now look for workplace medication programs offered by healthcare organizations.
Try MantraCare Program Free
"*" indicates required fields
Benefits of Mantracare Meditation Program
Most of our clients achieved a positive ROI on their employee health investment. We helped them make healthier and happier workplaces, leading to improved employee productivity, improved employee morale, lower absenteeism & higher retention.
Felt more equipped to manage stress
IT Company
Reported increase in productivity
FMCG Company
Saved due to turnover reduction
Hospitality Company
Why choose MantraCare for Meditation?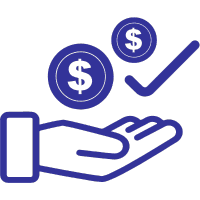 Affordable, Anonymous, & Convenient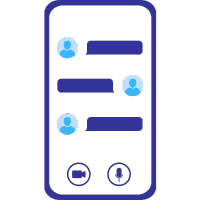 Suit yourself with Chat, Video and Phone option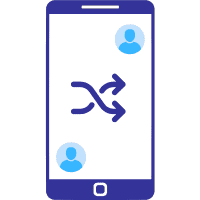 Switch coaches based on your preferences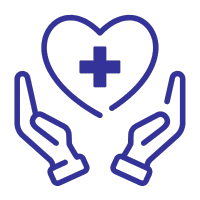 Holistic care with yoga, meditation and self care tools
What does our customer's say?