Stepathlon's approach to improved physical and mental health is both fun and long-term. With the current state of public health deteriorating, disease risk on the rise, and workplace mental illness at shocking levels, we give business people the chance to join the Stepathlon 'Movement for Movement.' By participating in our program, they can start taking control of their own health and begin enjoying again all that life has to offer.
Try MantraCare Program Free
"*" indicates required fields
Advantages for your Organisation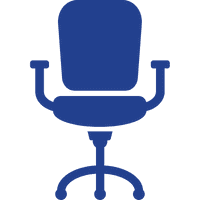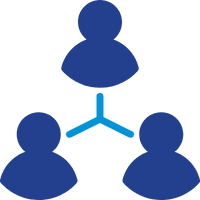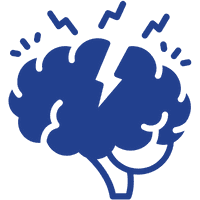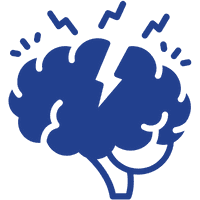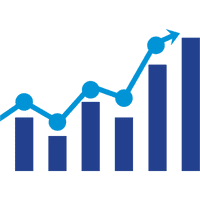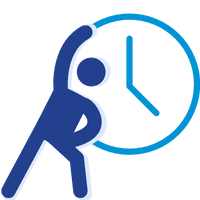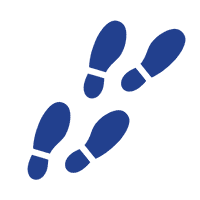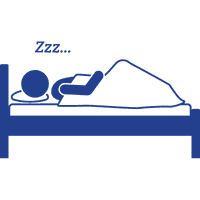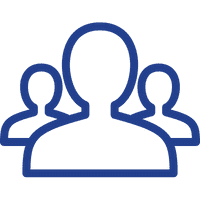 Form a team of five with your colleagues.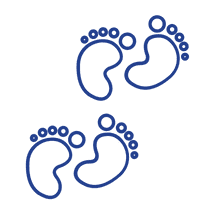 Track your steps using a wearable device.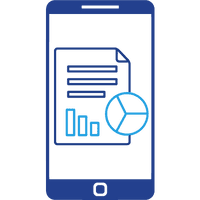 Enter your daily activity into the mobile app.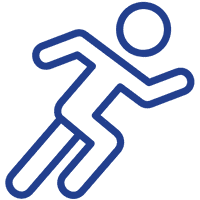 Your steps are converted into distance and your team races across the globe.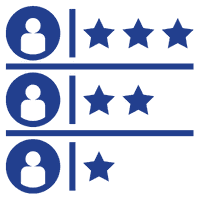 Check the Leaderboard to see where you stand against other teams.
Build groups and events, explore healthier food options & lots more!
Why Stepathon Steps Challenge?
What does our customer's say?