Want to implement Employee Wellness Program?
"*" indicates required fields
What is an Employee Wellness Program?
An Employee Wellness Program in the United States is a comprehensive initiative implemented by companies to promote the overall health and well-being of their employees. These programs typically offer a range of wellness activities, resources, and support aimed at improving physical, mental, and emotional health. 
Examples include organizing fitness challenges, offering nutrition education, implementing stress management workshops, and encouraging work-life balance. The goal is to create a healthier and more engaged workforce, which can lead to increased productivity, reduced absenteeism, and improved job satisfaction.
USA's most comprehensive Employee Wellness Solution
More Productivity
Employees who eat healthily and exercise regularly are likely to be more productive than those who don't.
High Employee Morale
Employees are happier when they feel appreciated & valued by employers, leading to more enthusiastic employees at work.
Improved Retention of Employees
Wellness plans play a vital role in employee retention, by helping to keep the employees loyal.
Reduced Absenteeism
Workplaces record less absenteeism, due to employees being healthier & suffering less stress, leading to cost savings.
Reduced Health Risks
Helping employees to adopt healthy behaviors such as eating well, exercising, and avoiding tobacco, lowers health risks.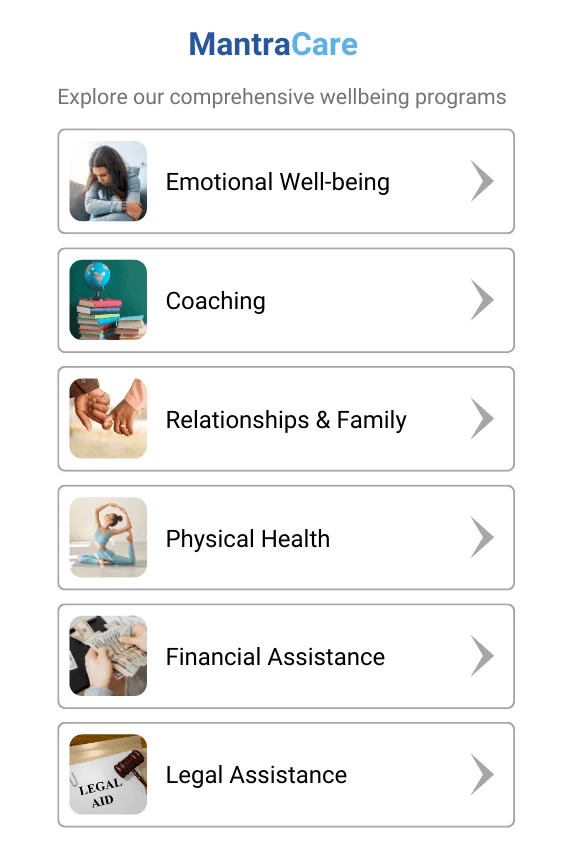 Employee Wellbeing just got better
Webinars with wellness experts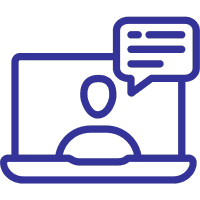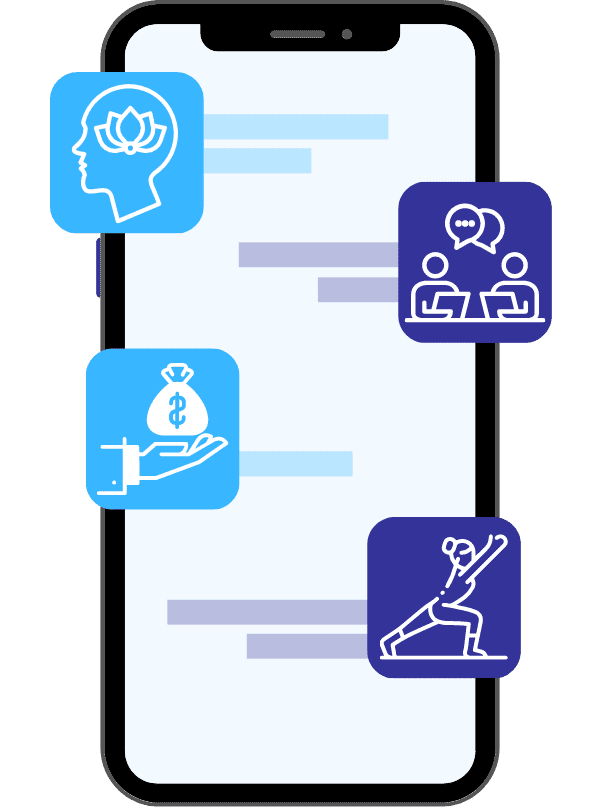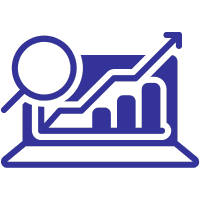 Engagement metrics and analytics
Live reporting on how your employees are doing
Live reporting on employees' well-being and performance involves real-time monitoring of various aspects such as employee surveys, health metrics, absenteeism, presenteeism, performance reviews, EAP utilization, and engagement. This provides valuable insights into their overall health, job satisfaction, and potential areas for improvement.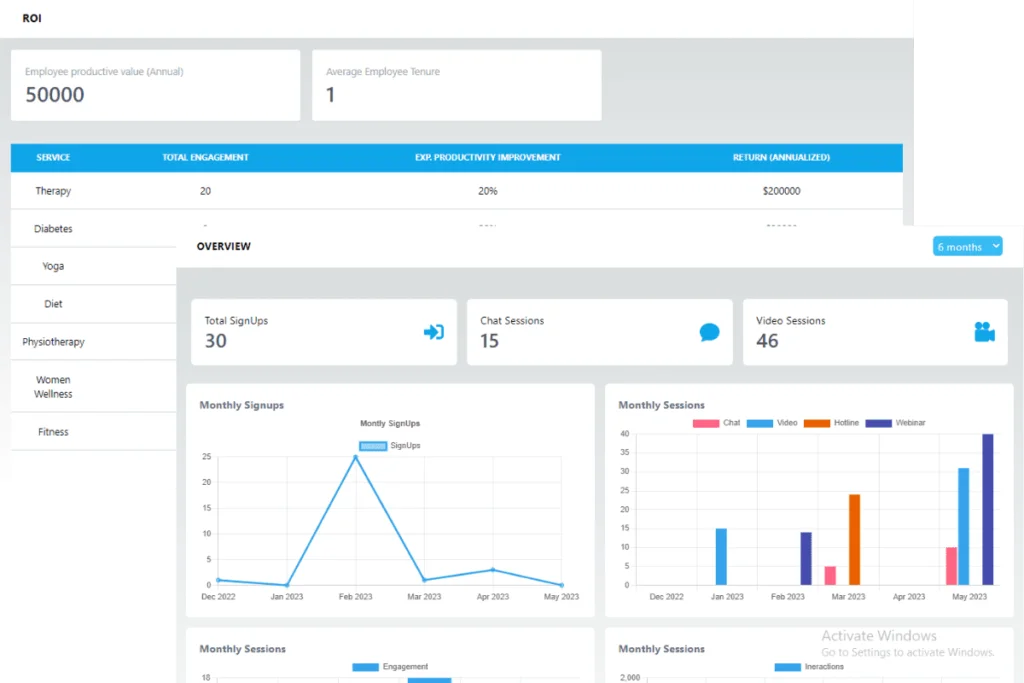 We are trusted by top companies in USA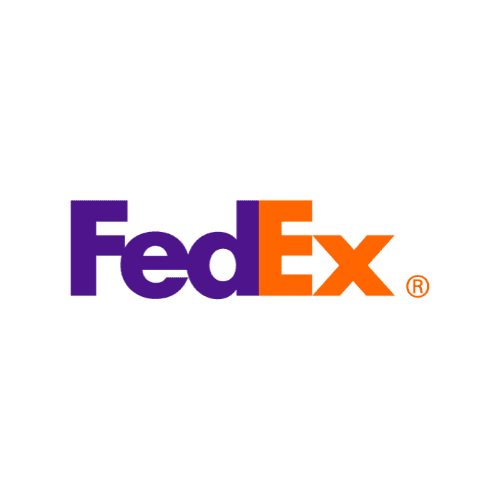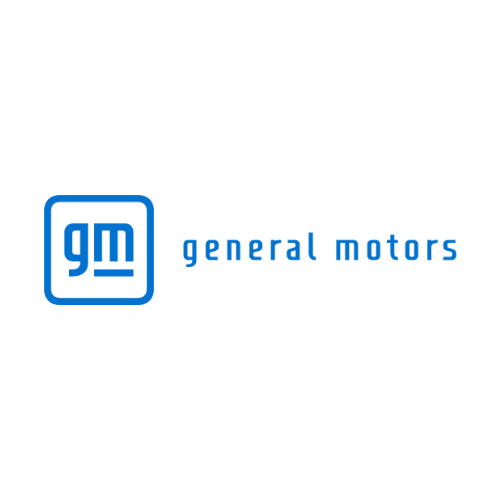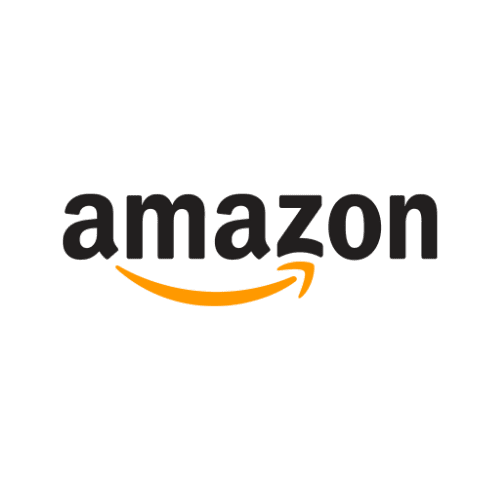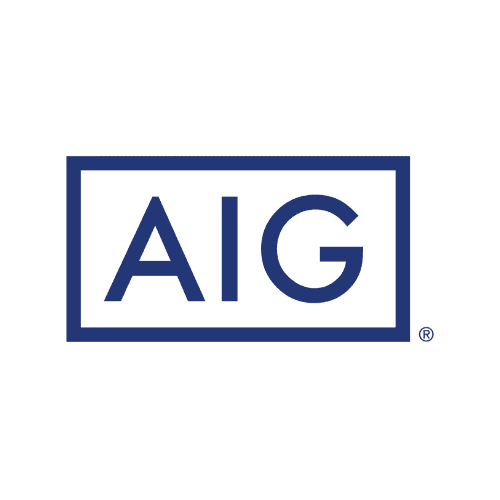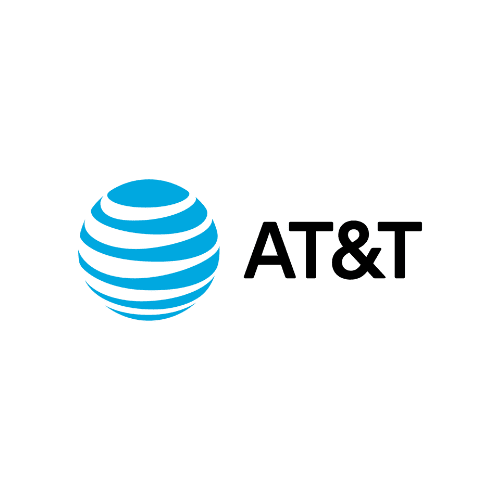 Global Offices & Service Centers
Countries & Territories we cover
Fortune 500 companies we help
Members who feel our services helped them
MantraCare has its presence in major cities in USA

1603 Capitol Avenue, Suite | 413 A #477 Cheyenne, WY 82001
MantraCare has been operating in USA for the past 10 years. We have presence in all key locations in USA including New York, Los Angeles, Chicago, Houston, Phoenix, San Antonio, San Diego, Dallas, Austin, San Francisco, Indianapolis, Columbus.