Want to Launch Learning and Development Program?
"*" indicates required fields
What is Learning and Development Program for employees?
Learning and Development Program in USA is a structured initiative designed to enhance the knowledge, skills, and capabilities of the workforce. It involves activities such as training workshops, seminars, e-learning modules, mentoring programs, and leadership development initiatives.
These programs aim to improve employee performance, foster professional growth, and align individual skills with organizational objectives. By investing in learning and development opportunities, employers can cultivate a skilled and adaptable workforce, boost employee engagement and satisfaction, and drive overall organizational success in an ever-evolving business landscape.
Benefits of Learning and Development Program in USA
Employee Engagement
Ninety three percent of employees say a well-planned training program positively affects their engagement in the workplace.
Employee Motivation
With all the necessary tools to advance their careers at hand, your employees will feel more motivated to upskill & pursue growth opportunities.
Achieve Goals
Companies that invest in developing their staff during significant transformations are 2.4x more likely to hit their performance targets.
Navigate Change
Continuous training helps your employees to navigate industry changes, implement new tools, and address challenges more effectively.
Competitive advantage
Well-trained employees are better equipped to deliver quality services to your customers, way better than what your competition can offer.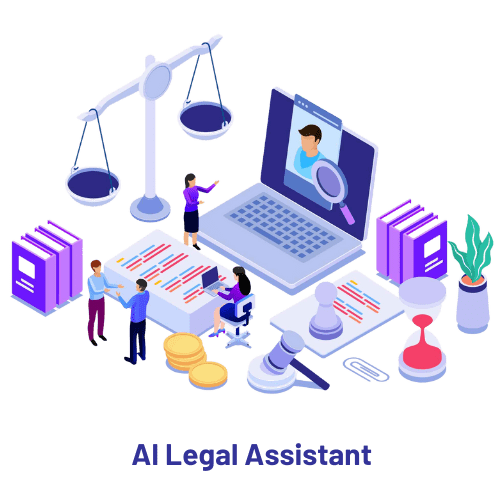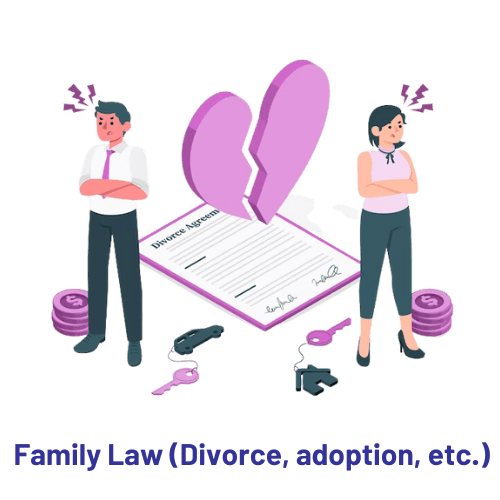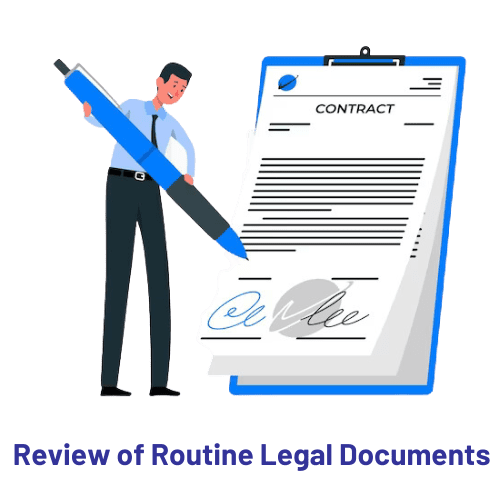 Learning and Development activities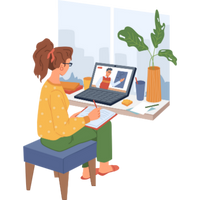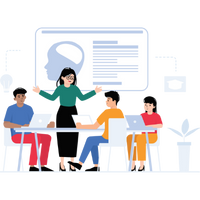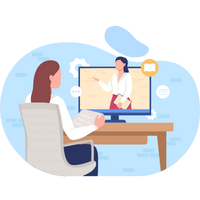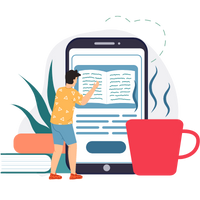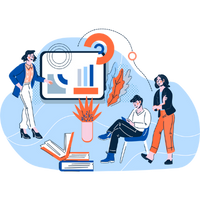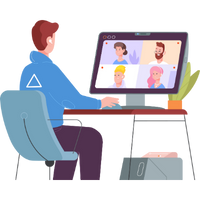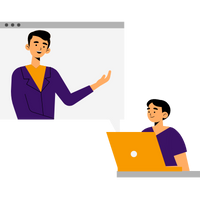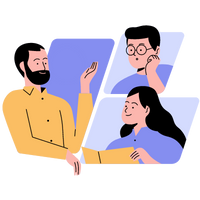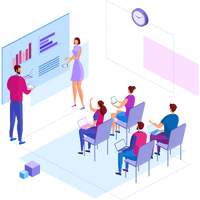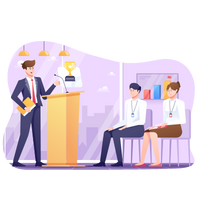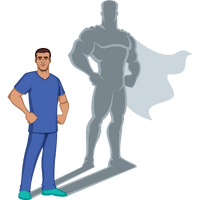 Why choose Mantracare for L&D Program?
average engagement across employee population
of employees on average improve their well-being
Net Promoter Score among MantraCare Clients
We are trusted by top companies in USA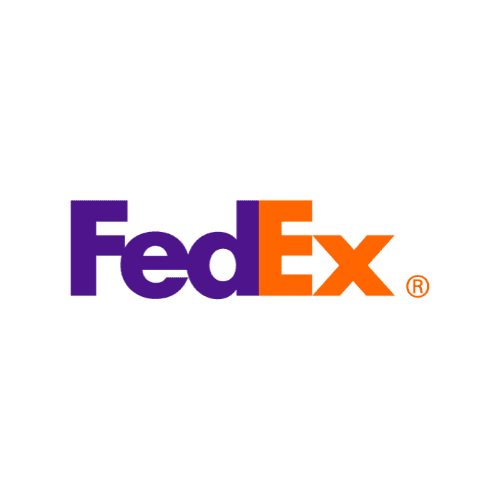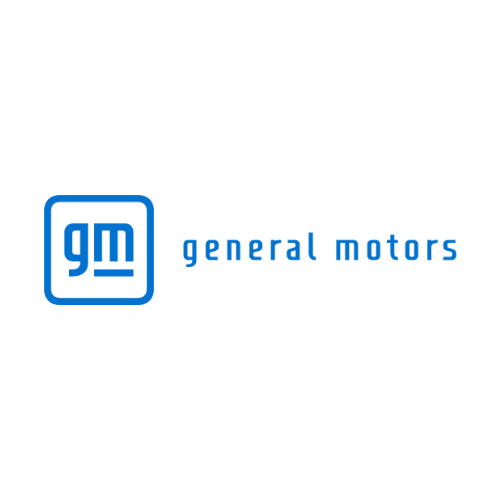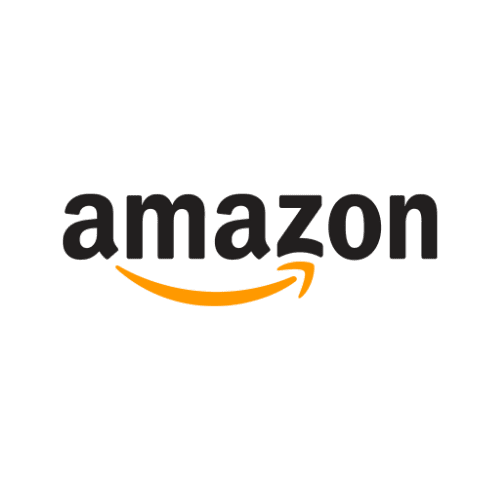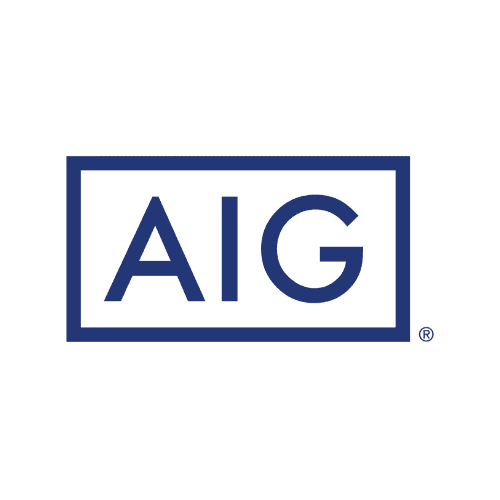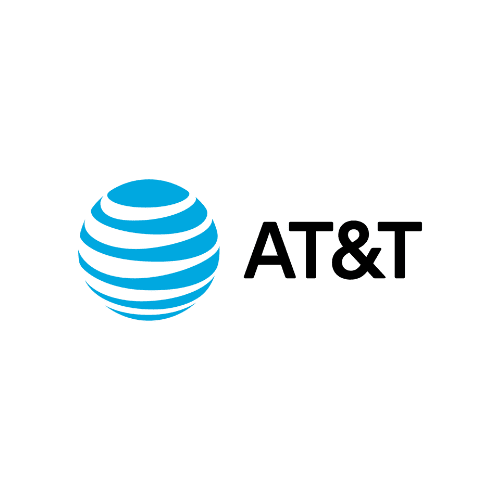 Global Offices & Service Centers
Countries & Territories we cover
Fortune 500 companies we help
Members who feel our services helped them
MantraCare has its presence in major cities in USA

1603 Capitol Avenue, Suite | 413 A #477 Cheyenne, WY 82001
MantraCare has been operating in USA for the past 10 years. We have presence in all key locations in USA including New York, Los Angeles, Chicago, Houston, Phoenix, San Antonio, San Diego, Dallas, Austin, San Francisco, Indianapolis, Columbus.