MantraCare's Covid-19 group policies come with comprehensive benefits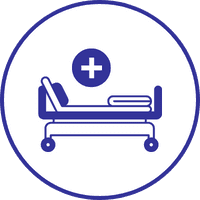 All hospitalisation expenses upto ₹5L for in-patient
Pre & Post Hospitalisation
Covers consultation, investigation & medicine expenses 30 days before and 60 days after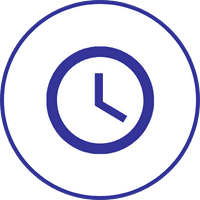 Cover starts on day 1, with no waiting period*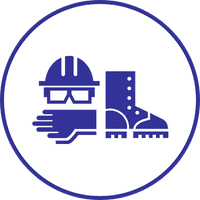 PPE kits covered with a specified sub-limit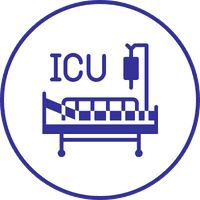 No sub limit on ICU expenses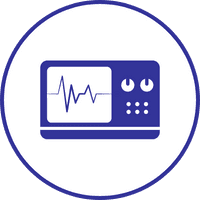 No sub-limit on room rent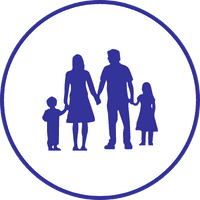 Cover available for spouse, parents, and children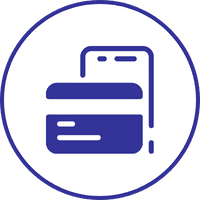 Cashless claims available at network hospitals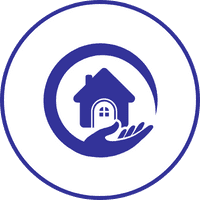 Covers home treatment with a sub-limit of 10% of SI*
Your policy comes with certain exclusions that are not covered.
Hospital expenses unrelated to COVID-19
Hospitalisation expenses not in lieu of treatment for COVID-19 and all the strains will not be covered.
Treatments for patients suspected of infection
Hospitalisation expenses for patients only under investigation with inconclusive medical reports will not be covered.
Non government approved test centers
Test report for COVID-19 conducted from centres other than Govt/ICMR authorised test Centre in India will not be covered.
In case of claim with any co-morbid condition, claim will become eligible however the expenses related to co-morbid condition will be deducted.
Hospitalisation for observation and evaluation will not be covered.
Hospitalization with absence of an active line of treatment will not be covered.
Current & past COVID patients
Claims made by any member who had contracted Covid-19 before the start of the policy will be subject to a case-to-case approval from the insurer at the time of claim.
Quarantine facility costs
Quarantine and isolation in a private facility like hotels, halls, guest houses which are converted into COVID centers will not be covered.
COVID vaccine & related illness
COVID-19 Vaccinations and any hospitalisation due to complication of vaccination will not be covered under this policy.
Frequently Asked Questions
Try MantraCare Program Free
"*" indicates required fields