"*" indicates required fields
What is Chronic Care Program for Employees?
A Chronic Care Program for Employees is a comprehensive initiative designed to support employees managing chronic health conditions such as diabetes, hypertension, etc. It involves providing resources, education, and personalized support to help employees better understand and manage their conditions. 
The program may include regular check-ins with healthcare professionals, access to disease management tools, support groups, lifestyle coaching, and coordination of care. The goal is to improve employee health outcomes, enhance self-management skills, reduce healthcare costs, and promote a supportive and inclusive work environment for individuals with chronic conditions.
Benefits of our Chronic Care Program
Our doctors/ experts treat chronic illness through a combination of a healthy diet, exercise, and medication. Our treatment experience is a better traditional in-person approach in multiple ways: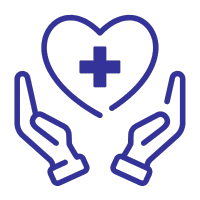 Daily support and answers to chronic illness questions are just a message away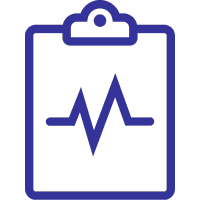 Continuous medical supervision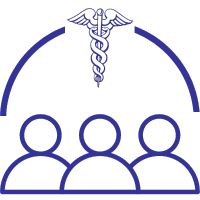 A private, opt-in forum for support from others suffering from illness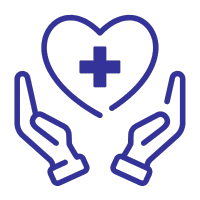 MantraCare is online—no waiting rooms, just on-demand care at home
How We Cure Chronic Illness?​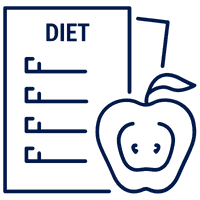 Our in-house nutritionists and dieticians help you maintain the right weight and food habits. Their services go hand in hand with the medications to help you achieve better results.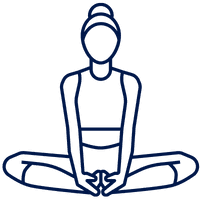 We provide fitness training and counselling to help patients manage insulin levels, lower blood pressure and reduce stress.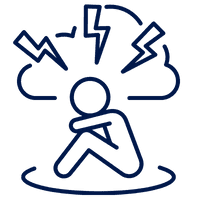 We undertake psychological evaluation and conduct patient-education, skills-development and motivation through counseling, as well as relaxation techniques.
1-1 Live Coaching with world-class health coaches at your home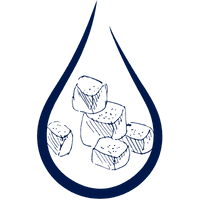 We customize health care by tailoring testing, decisions and treatments to the individual.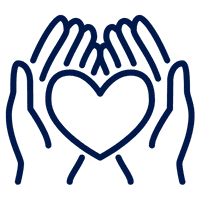 With regular check-ups and timely intervention, we help you prevent chronic illness and the their complications.
Why choose Mantra for Chronic Illness?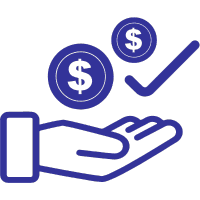 Affordable, Anonymous, & Convenient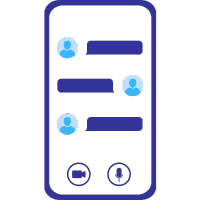 Suit yourself with Chat, Video and Phone option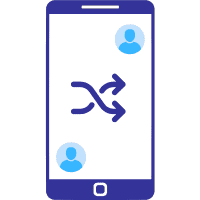 Switch experts based on your preferences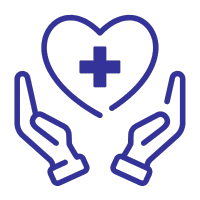 Holistic care with yoga, meditation and self care tools
Customers get positive results with MantraCare
Global Offices & Service Centers
Countries & Territories we cover
Fortune 500 companies we help
Members who feel our services helped them
Frequently Asked Questions