Want to implement Meditation At Work Program?
"*" indicates required fields
What is Meditation At Work Program?
A Meditation At Work Program refers to an initiative implemented by employers to introduce meditation practices and mindfulness techniques into the workplace. It involves offering meditation sessions or classes specifically designed for employees to practice during work hours.
The program aims to promote mental well-being, reduce stress, enhance focus and productivity, and cultivate a more mindful and positive work environment. Employees are provided with tools and techniques to manage stress, improve concentration, and develop greater self-awareness, ultimately contributing to their overall work-life balance and job satisfaction.
Benefits of Mantracare Meditation Program
Most of our clients achieved a positive ROI on their employee health investment. We helped them make healthier and happier workplaces, leading to improved employee productivity, improved employee morale, lower absenteeism & higher retention.
Felt more equipped to manage stress
IT Company
Reported increase in productivity
FMCG Company
Saved due to turnover reduction
Hospitality Company
Why choose Mantra for Meditation?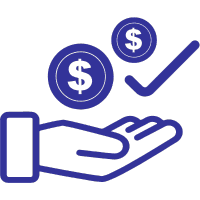 Affordable, Anonymous, & Convenient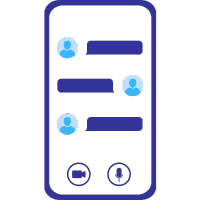 Suit yourself with Chat, Video and Phone option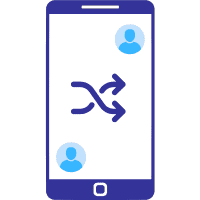 Switch coaches based on your preferences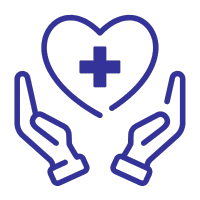 Holistic care with yoga, meditation and self care tools
Customers get positive results with MantraCare
Global Offices & Service Centers
Countries & Territories we cover
Fortune 500 companies we help
Members who feel our services helped them
Frequently Asked Questions