"*" indicates required fields
What is an Women Wellness?
Women's wellness refers to initiatives, programs, and resources aimed at supporting the physical, mental, and emotional well-being of women in the workplace. It recognizes the unique health needs and challenges faced by women and provides targeted resources and support. 
Women's wellness programs may include educational workshops, access to healthcare services such as gynecological exams and screenings, mental health support, resources for work-life balance, and initiatives promoting gender equity and empowerment. The goal is to create a supportive and inclusive work environment that prioritizes the holistic well-being of female employees.
Share your issues or case history
Our Health Coach will understand your issues, case history, test reports, symptoms and lifestyle.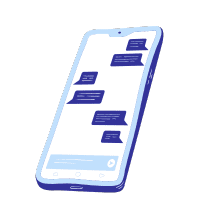 Get a free root cause evaluation
According to your symptoms and test reports, our Health Coach will explain to you the root cause of your issue.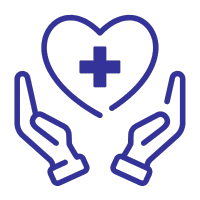 Learn about our holistic care
Our Health Coach will suggest you a plan personalized for you - to help you manage holistically.
Why choose Mantra for Women Wellness?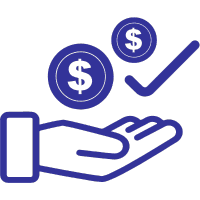 Affordable, Anonymous, & Convenient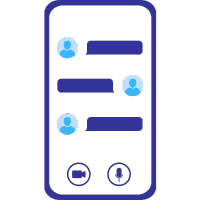 Suit yourself with Chat, Video and Phone option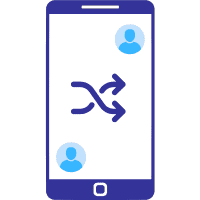 Switch coach based on your preferences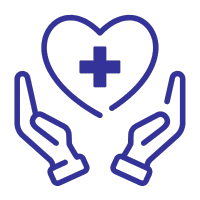 Holistic care with yoga, meditation and self care tools
Customers get positive results with MantraCare
Global Offices & Service Centers
Countries & Territories we cover
Fortune 500 companies we help
Members who feel our services helped them
Frequently Asked Questions