Want to Launch Employee Engagement Program?
"*" indicates required fields
What is Employee Engagement Program?
An Employee Engagement Program is a comprehensive strategy implemented by employers in the USA to enhance the commitment, motivation, and overall satisfaction of their employees.
It typically includes initiatives aimed at fostering a positive work environment, promoting open communication, recognizing and rewarding employee contributions, providing opportunities for growth and development, and ensuring a healthy work-life balance.
By implementing such a program, employers can boost employee morale, increase productivity, reduce turnover rates, and ultimately create a more engaged and loyal workforce, leading to improved organizational performance and success.
Benefits of Employee Engagement Program in USA
High Productivity
An engaged employee works hard and scales the extra mile to fulfil their job.
Higher Profits
Employees' productivity and efficiency help you to increase your profitability
Engaged Customer Experience Engaged and happy employees are the friendly face of your organization.
Higher Retention
If employees are appreciated, they don' have a reason to look elsewhere for work.
Lower Absenteeism
Engaged employees are committed to their job and care about the success of their teams. Engaged employees take the occasional day off.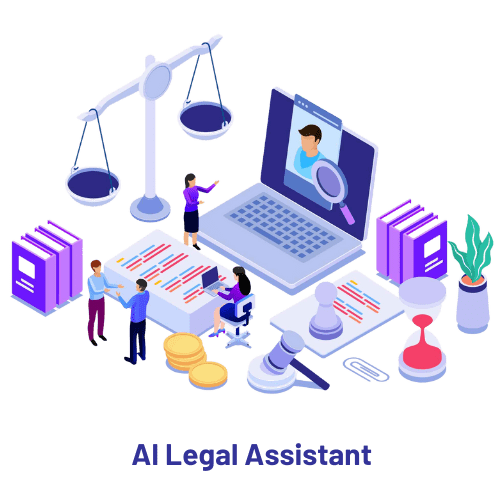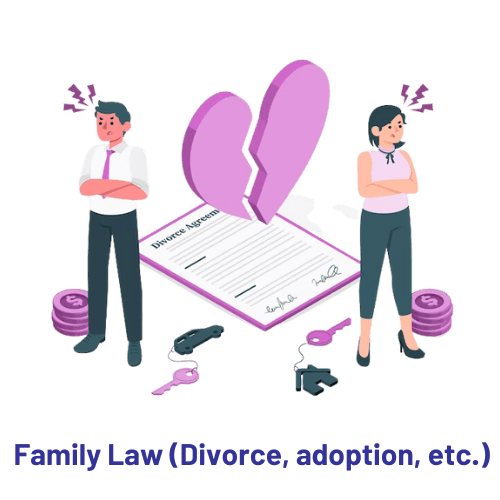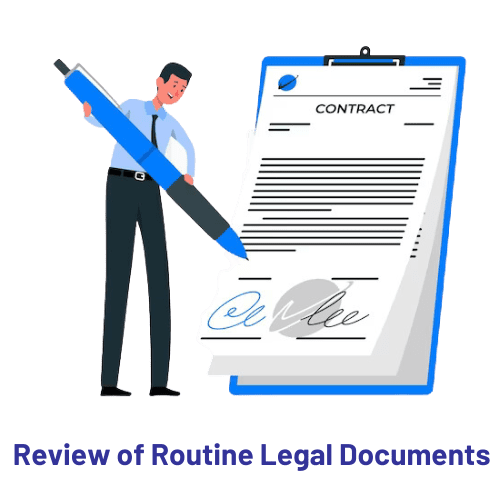 Employee Engagement Solution at one place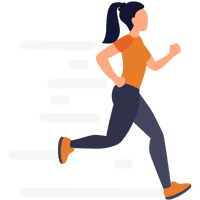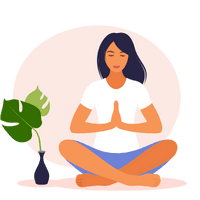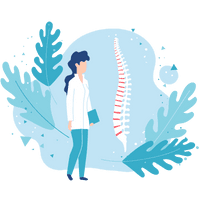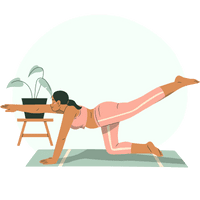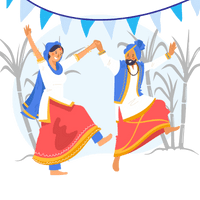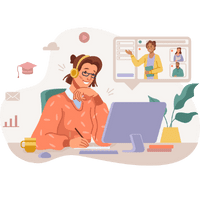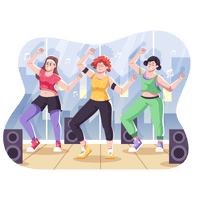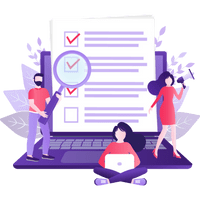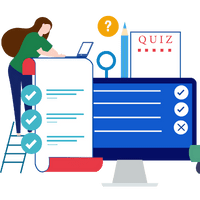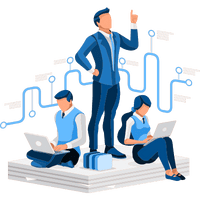 Why choose Mantracare for Employee Engagement Program?
average engagement across employee population
of employees on average improve their well-being
Net Promoter Score among MantraCare Clients
We are trusted by top companies in USA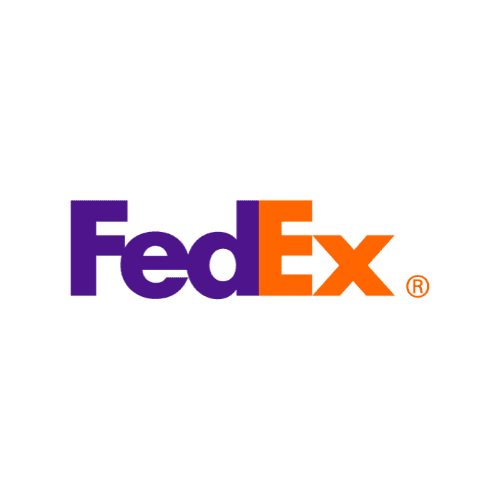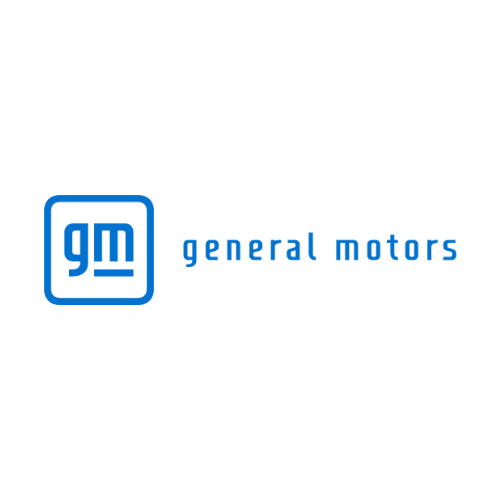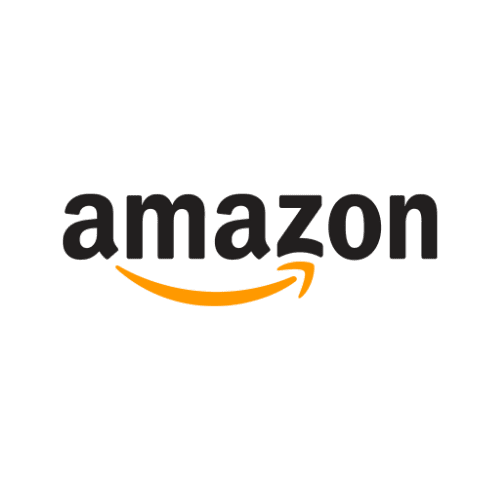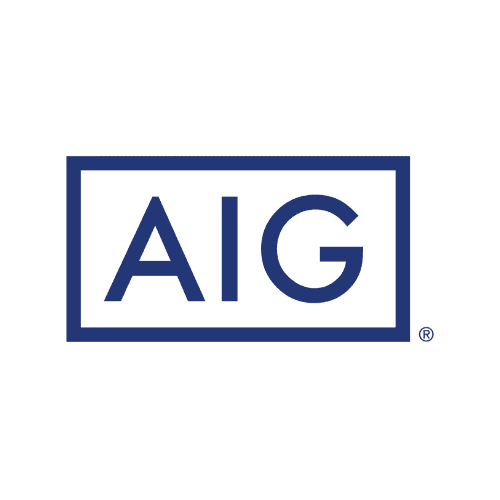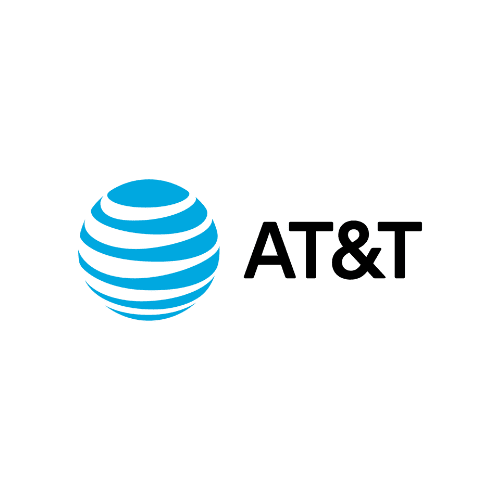 Global Offices & Service Centers
Countries & Territories we cover
Fortune 500 companies we help
Members who feel our services helped them
MantraCare has its presence in major cities in USA

1603 Capitol Avenue, Suite | 413 A #477 Cheyenne, WY 82001
MantraCare has been operating in USA for the past 10 years. We have presence in all key locations in USA including New York, Los Angeles, Chicago, Houston, Phoenix, San Antonio, San Diego, Dallas, Austin, San Francisco, Indianapolis, Columbus.