Want to Launch Employee Engagement Program?
"*" indicates required fields
What is Employee Engagement Program?
An Employee Engagement Program refers to a structured and strategic approach implemented by employers to foster a positive and fulfilling work environment that motivates and involves employees. It aims to enhance job satisfaction, productivity, and loyalty by creating meaningful connections between employees and the organization.
These programs often include initiatives such as recognition and rewards programs, opportunities for skill development and career growth, employee feedback mechanisms, work-life balance support, and a strong emphasis on communication and employee involvement in decision-making processes.
Why choose Mantracare for Employee Engagement Program?
average engagement across employee population
of employees on average improve their well-being
Net Promoter Score among MantraCare Clients
Employee Engagement Solution at one place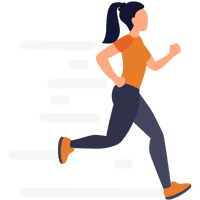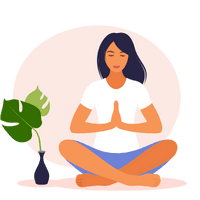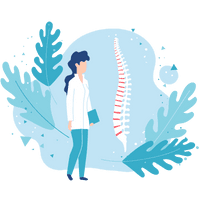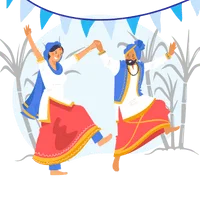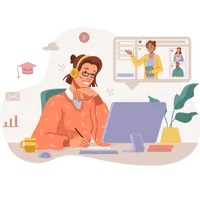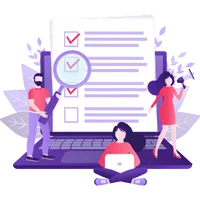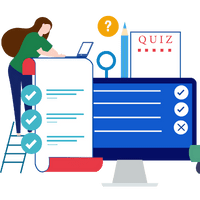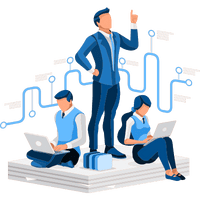 Customers get positive results with MantraCare
Global Offices & Service Centers
Countries & Territories we cover
Fortune 500 companies we help
Members who feel our services helped them
Frequently Asked Questions