Want to Launch Financial Assistance?
"*" indicates required fields
What is Financial Assistance for employees?
Financial assistance for employees in Austria refers to the provision of support and guidance by employers to address the financial concerns of their employees or their family members. 
This assistance may involve offering consultations or counseling sessions to help employees with financial matters such as budgeting, debt management, retirement planning, or investment strategies. 
By providing such assistance, employers aim to enhance the financial literacy and well-being of their employees, thereby fostering a positive work environment and promoting long-term financial stability for individuals and their families.
Benefits of Financial Wellness Programs
Increased Productivity
Employees exhibit reduced distractions & enhanced capacity to maintain focus on organizational goals.
Decreased HR Costs
There is a decrease in garnishments, fewer requests for pay advances, and reduced reliance on assistance programs among employees.
Decreased Theft
Instances of theft, driven by desperate circumstances rather than malicious intent, such as borrowing money to cover expenses
Decreased stress related illnesses and absenteeism
including issues related to substance abuse, accidents, & a higher frequency of tardiness among employees.
Increased ability to communicate & cooperate,
heightened ability to receive and follow instructions from supervisors.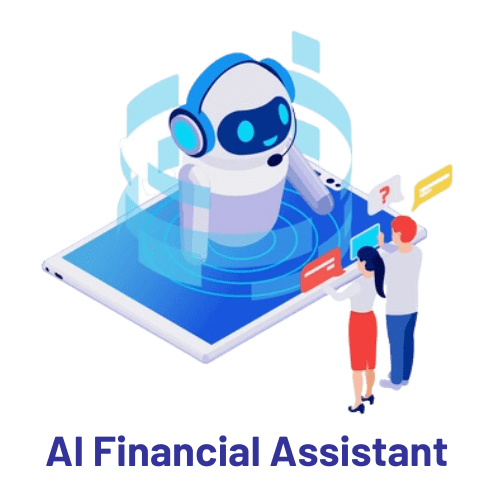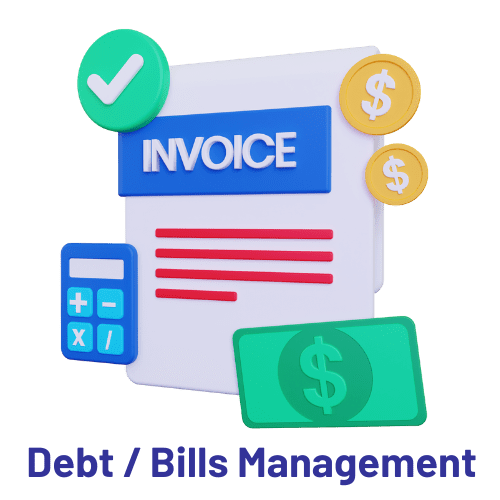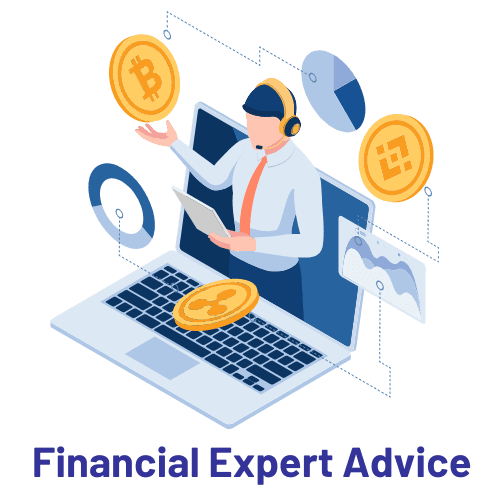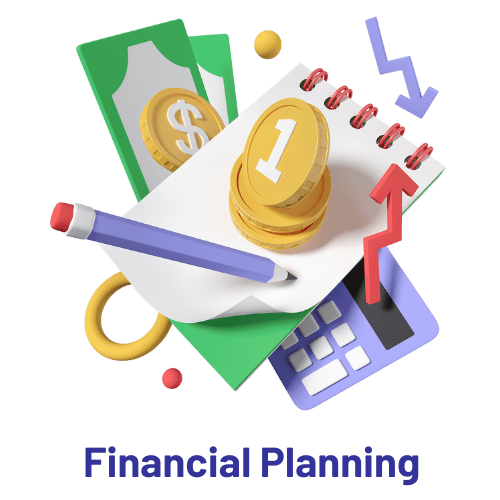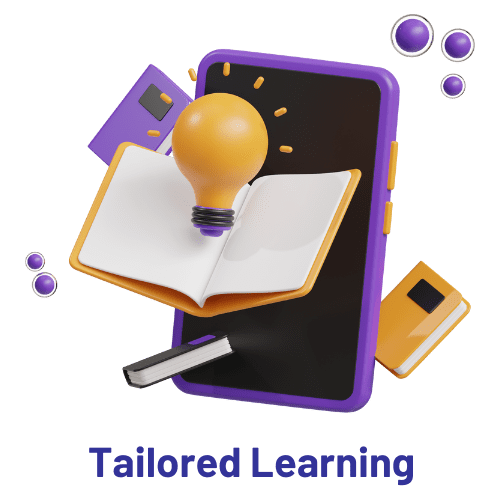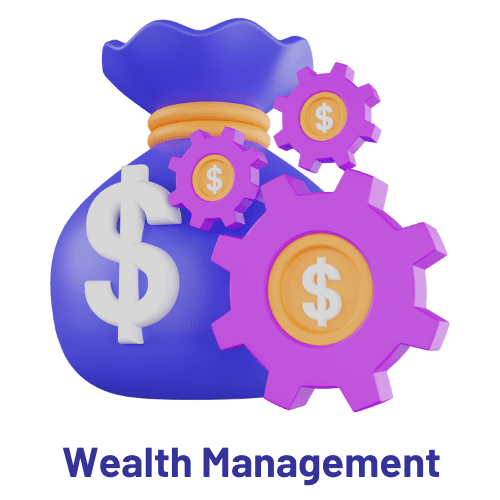 Get Comprehensive Financial Assistance at MantraCare, Austria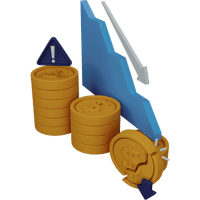 Helps employees navigate financial difficulties and develop strategies to avoid bankruptcy.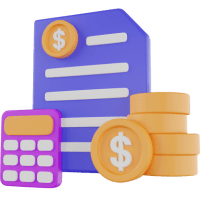 Helps employees create & manage budgets to effectively track & control their spending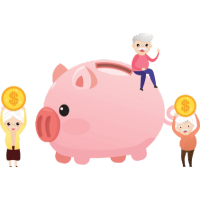 Comprehensive retirement planning , create a roadmap to secure financial future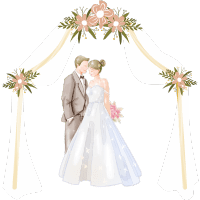 Financial advice & planning for significant life events such as weddings, adoptions, & divorces.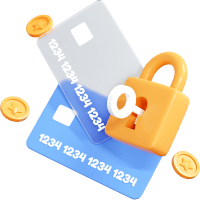 Aids in lowering interest rates & consolidating debt, providing strategies to regain finance control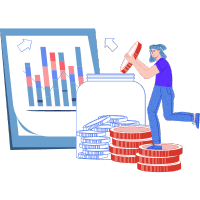 Assists in developing customized plans to save for events such as child education, buying home, etc.
Live Reporting of your Employee's Financial Prudence
At MantraCare Austria, we provide live reporting on your employees' financial stability and how they are benefiting from financial assistance. Our comprehensive tracking system allows us to:
Monitor their financial milestones, such as debt reduction, savings growth, and improved credit scores.
Regularly assess their progress and provide personalized feedback and guidance to ensure they are on track toward their financial goals. 

We empower our employees to see tangible results, ultimately fostering a sense of financial well-being and motivation within your workforce.
We are trusted by top companies in Austria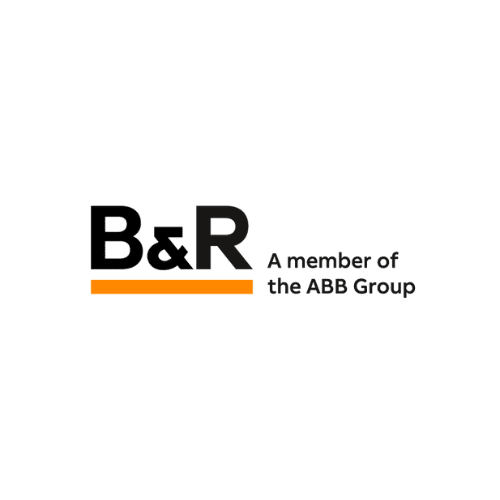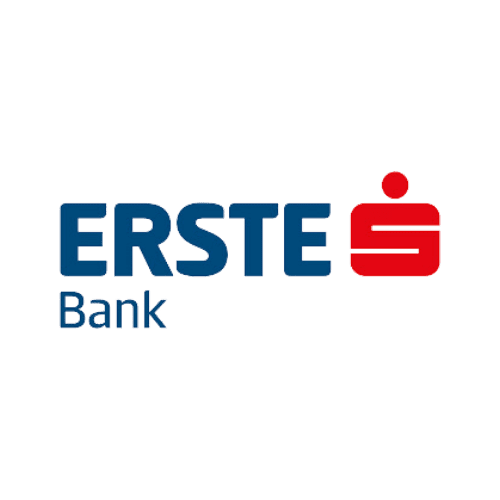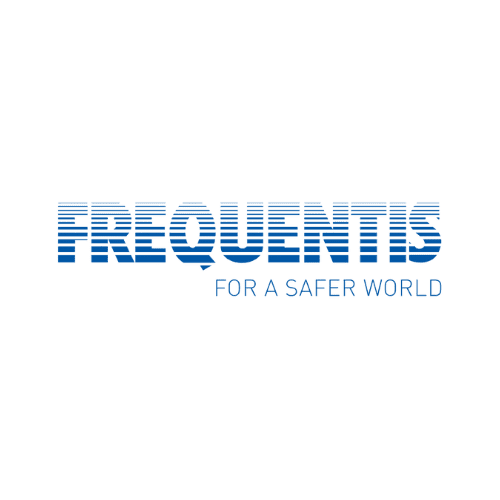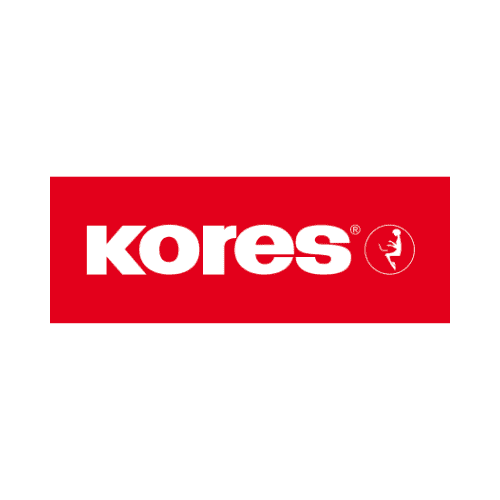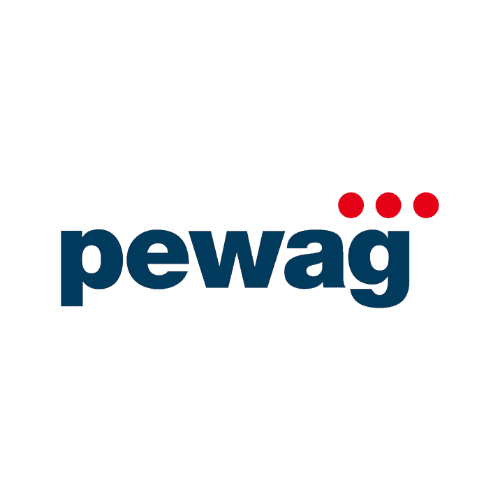 Global Offices & Service Centers
Countries & Territories we cover
Fortune 500 companies we help
Members who feel our services helped them
MantraCare has its presence in major cities in Austria

Mariahilfer Straße 8020 Graz, Austria
MantraCare has been offering financial assistance plans to companies in Austria for the past 10 years. We have presence in all key locations in Austria including Vienna, Graz, Linz.