Want to launch Steps Challenge?
"*" indicates required fields
The Steps Challenge is a corporate wellness initiative embraced by companies in Sierra Leone to promote physical activity and foster a culture of health among employees. It involves encouraging participants to track their daily steps using fitness trackers or smartphone apps. 
Employees form teams and compete against each other to achieve the highest average number of steps per team member. The challenge typically spans a specific timeframe, motivating individuals to increase their physical activity levels and engage in friendly competition. The Steps Challenge aims to improve employee well-being, boost team camaraderie, and instill a healthier lifestyle within Sierra Leonean companies.
What are the benefits of Workplace Steps Challenge?
Less Absenteeism
Expect a 5%-10% lesser absenteeism as team is motivated to come office daily
Reduced Stress
Walking has proven impact on reducing stress
Higher Enthusiasm
Increased engagement and enjoyment among employees.
Improved Efficiency
Healthy & active employees exhibit 15% higher efficiently  
Higher Endurance
Enhance endurance and resilience among employees to teach team to deal with life & work struggles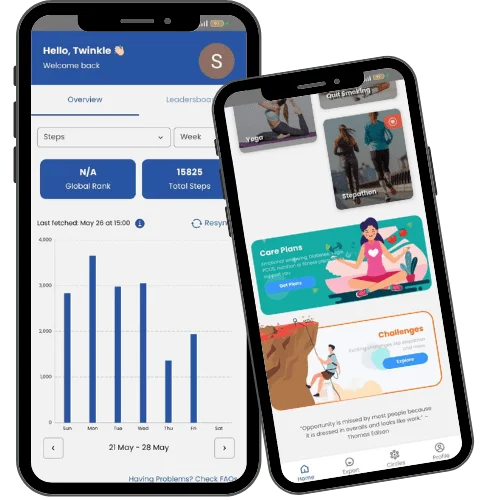 How to Setup Steps Challenge with MantraCare?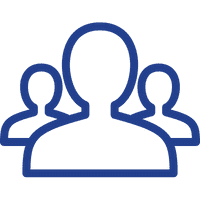 Use MantraCare employer dashboard to create a team of five or more employees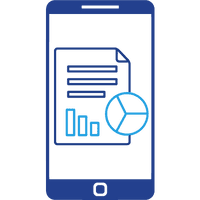 Install MantraCare app and connect it with fitness trackers such as GoogleFit, Apple health or FitBit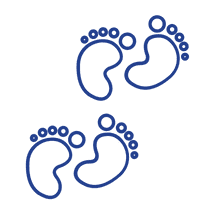 Employees keep track of their hourly, daily or weekly steps in our app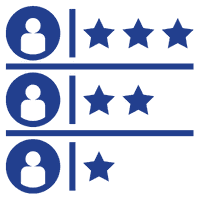 Employees stay updated on the performance with the Leaderboard and team ranking
Live Reporting of your Employee's progress
Stay informed about the progress and success of your employees and their teams in the Steps Challenge with our live reporting feature. 
Access real-time data on step counts, team rankings, and individual achievements. 
Identify top performers, encourage friendly competition, and motivate participants to reach their goals. 
With comprehensive insights at your fingertips, you can celebrate milestones, offer support where needed, and foster a vibrant culture across all locations in Sierra Leone or the world.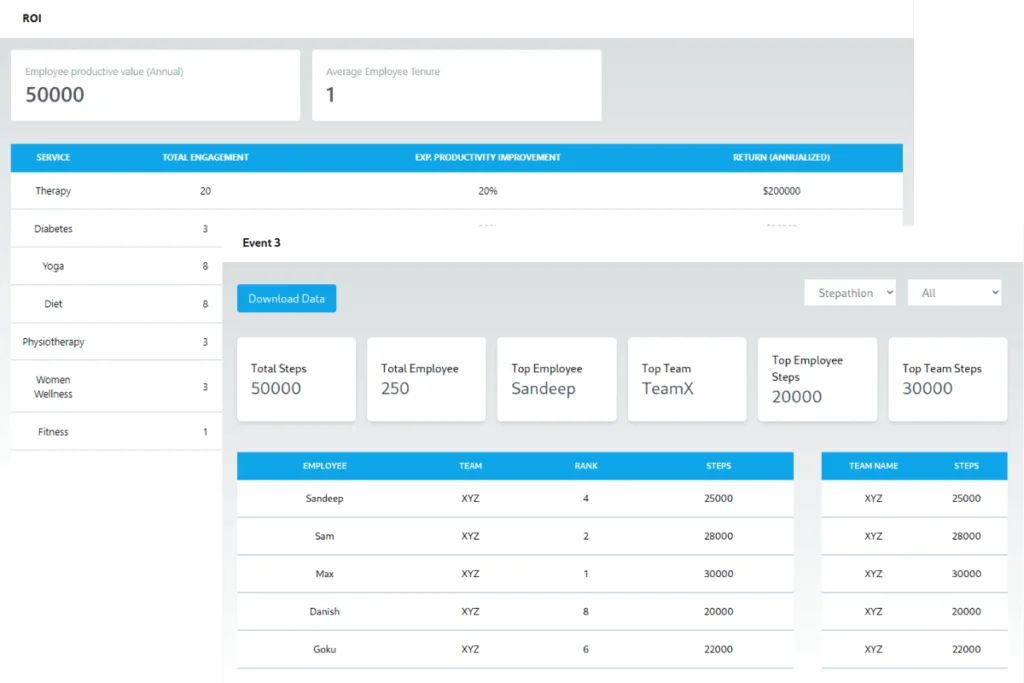 We are trusted by top companies in Sierra Leone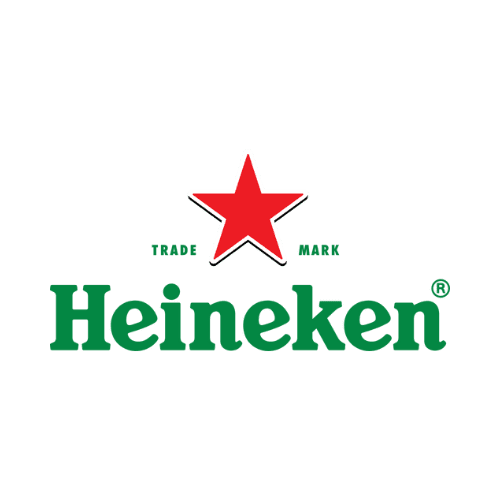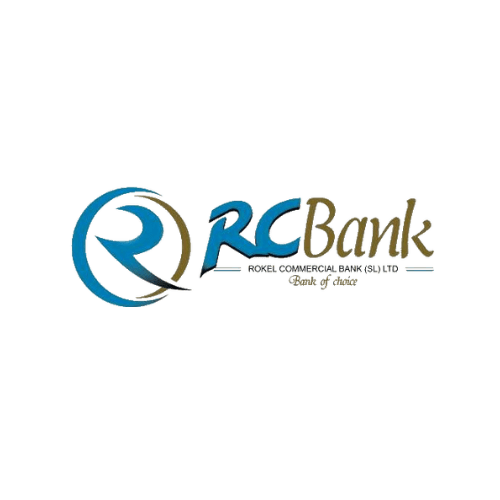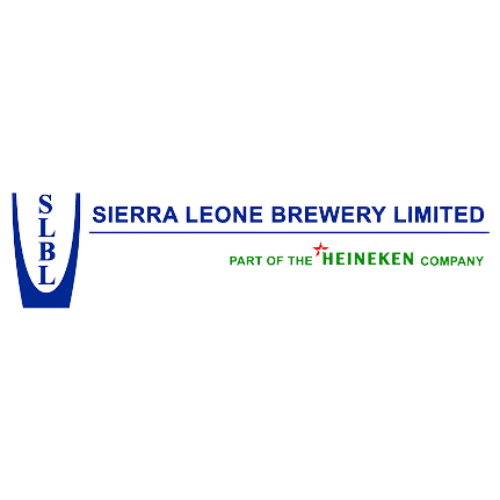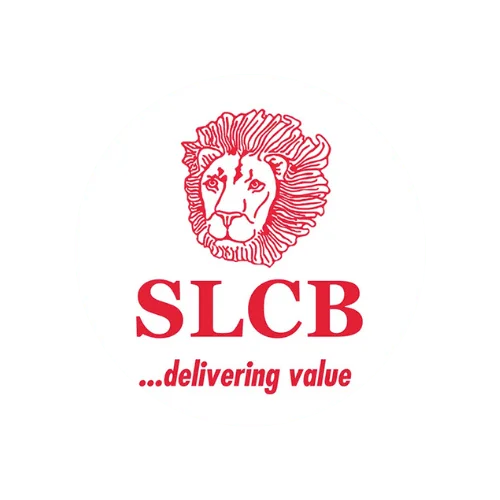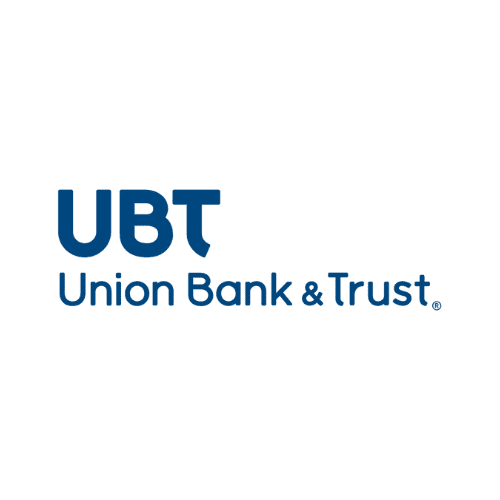 $5 for each additional user

Progress sharing
$3.5 for each additional user

Custom challenge

Teams

Rewards

Advanced Analytics

Programs

Events

Support
See our solution in action

Account manager

Custom Branding

Super Admin

Vendor Integration

Marketplace
Global Offices & Service Centers
Fortune 500 companies we help
Countries & Territories we cover
Members who feel our services helped them
MantraCare has its presence in major cities in Sierra Leone

67 Samuel Lewis road, Aberdeen, Sierra Leone
MantraCare has been serving companies in Sierra Leone with its Step Challenge  & engagement solutions with great enthusiasm, improving employee performance by more than 30%. We have presence in all key cities in Sierra Leone including Freetown, Kenema, Bo, Koidu, Makeni, Waterloo, Port Loko, Wangechi, Kalewa, Magburaka, Kabala, Moyamba, Kailahun, Bonthe, Kambia.