"*" indicates required fields
What is an Employee Assistance Program?
An Employee Assistance Program (EAP) is a workplace initiative provided by companies in Iraq to support the well-being of their employees. It offers confidential counseling, referral services, and resources to help employees address personal, emotional, and work-related challenges. 
EAPs in Iraq typically cover a wide range of concerns, including mental health issues, stress management, relationship problems, addiction, and financial difficulties. These programs aim to enhance employee resilience, productivity, and overall satisfaction while fostering a supportive work environment. 
Implementing an EAP demonstrates a company's commitment to the holistic well-being of its employees and contributes to a positive workplace culture in Iraq.
Iraq's most comprehensive EAP solution
Emotional Wellbeing
Help your employees manage and maintain positive emotions, cope with stress, and thrive in the workplace.
Coaching
Engagement activities & programs designed to enhance skills, knowledge, & abilities in their respective fields.
Relationship & Family
Help your employees address and resolve issues within their personal relationships and family dynamics.
Physical Health
Help your employees  with overall well-being & fitness in terms of their physical body, energy levels, and more.
Financial Management
Help employees to effectively manage their finances, including budgeting, saving, investing, and more.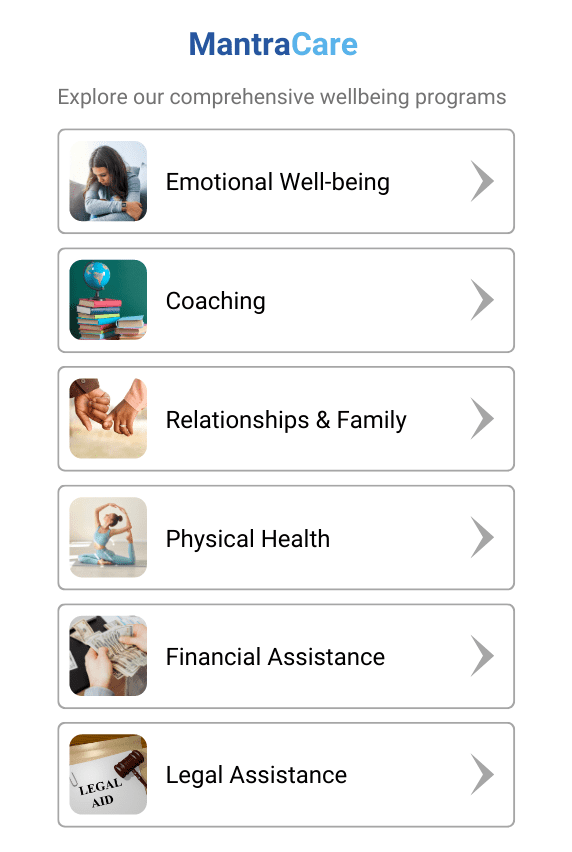 Benefits of Mantracare Programs
We deliver impact across an employee's care journey, from access to recovery and beyond.
average engagement across employee population
of employees on average improve their well-being
Net Promoter Score among MantraCare Clients
Live reporting on how your employees are doing
Access workplace well-being insights, on-demand. The MantraCare HR dashboard grants you immediate access to essential metrics regarding your organization's health, identifying areas requiring attention and tracking care utilization across offices and departments in Iraq. Get live reporting on signups, utilization, therapy sessions, engagement, ROI & more.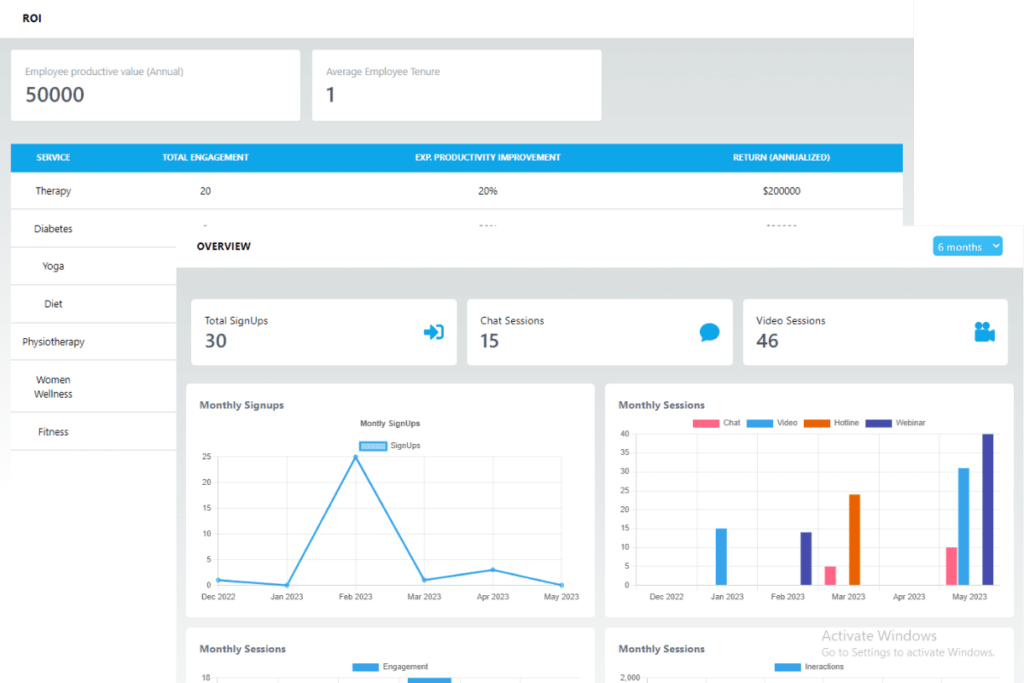 We are trusted by top companies in Iraq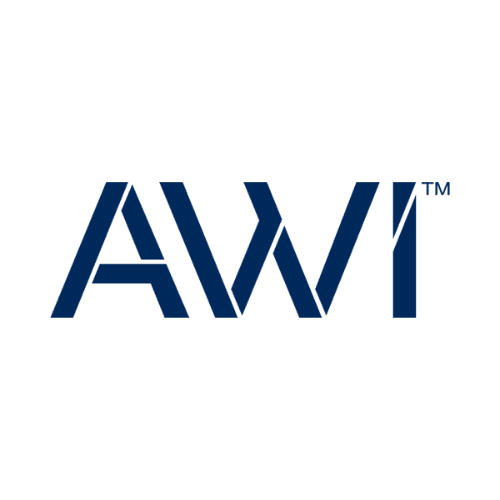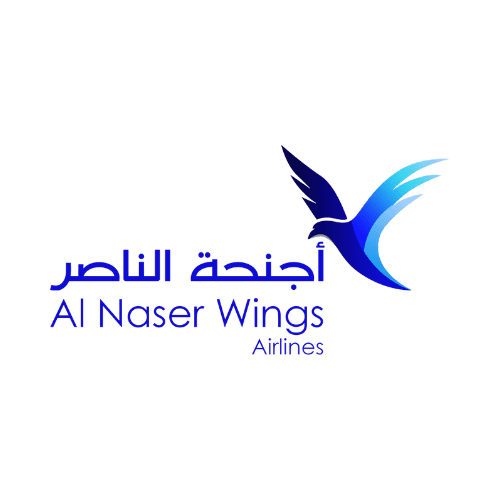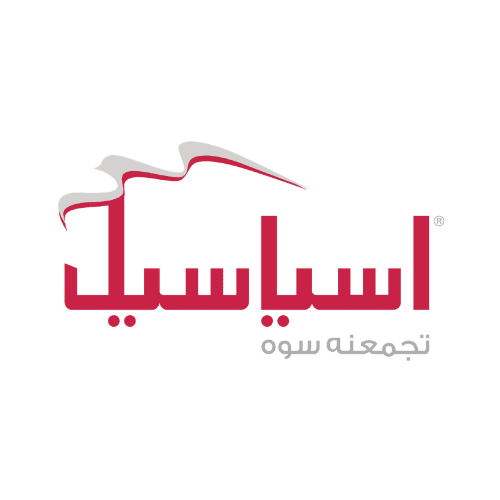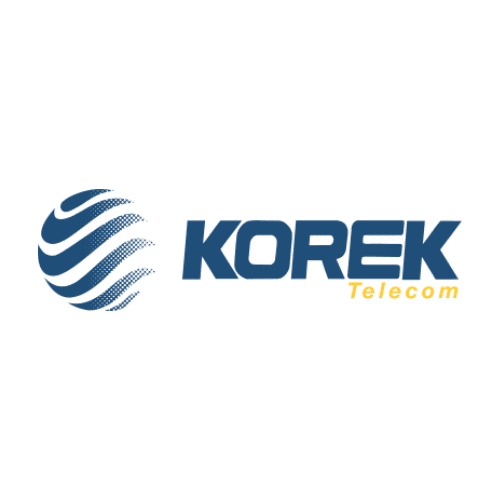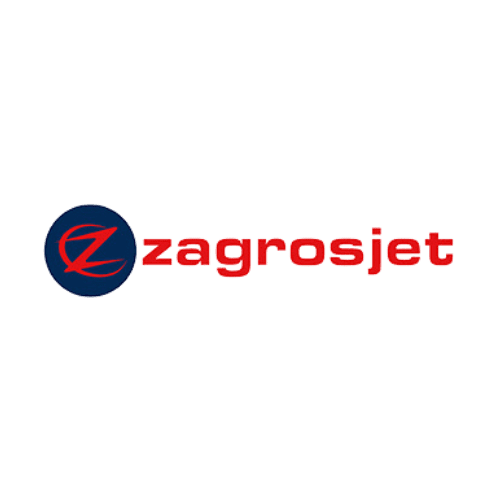 Global Offices & Service Centers
Countries & Territories we cover
Fortune 500 companies we help
Members who feel our services helped them
MantraCare has its presence in major cities in Iraq

Danyal Qassab Street, Erbil, Iraq
MantraCare has been operating in Iraq for the past 10 years. We have presence in all key locations in Iraq including Baghdad, Mosul, Basra, Erbil, Abu Ghurayb, Kirkuk.